About Adam Bernard
Welcome to my personal website!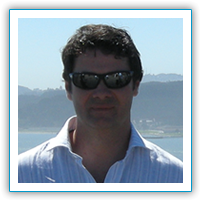 I am a web developer and Digital Marketing Consultant located in Hamilton, Ontario, Canada.  This is my personal website where I post funny articles and activities going on in my world… and a few business things as well.
I specialize in eCommerce and Automotive websites where I optimize and increase conversions and help drive more traffic. I do alot with Google AdWords and Google Analtyics along with a range of online marketplaces to increase the exposure of any type of inventory.
Speaking of inventory I also have an online Hat Store, Bernard Hats, that I operate on the side for fun… I love hats!
I have been operating Lynx Digital, a web development company that specializes in web solutions, for over 18 years! Lynx Digital's advanced web solutions include professional online marketing strategies including Search Engine Optimization, Search Engine Marketing and the optimization of websites to increase conversions and sales.